Big o Big Hearts Charity
Our promise to support our local and national communities we serve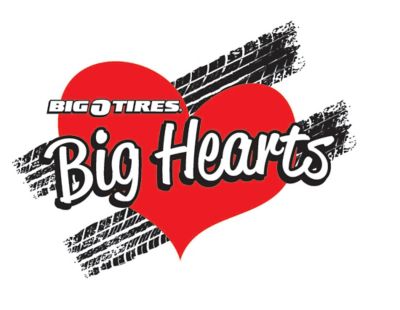 The Team You Trust® is not just our motto; It's our promise. A promise to not only work hard every day to gain your trust and earn your business, but a promise to each and every one of our communities to champion the causes you care about. Our proud collective of independent dealers identifies and supports causes in our local and national communities in an ongoing effort to improve every neighborhood we're in. Here are some of the charities we support:

DonorsChoose is a 501(c)(3) whose mission is to make it easy for anyone to help a teacher in need, moving us closer to a nation where students in every community have the tools and experiences they need for a great education.
Big O Tires proudly supports DonorChoose to give back to public schools.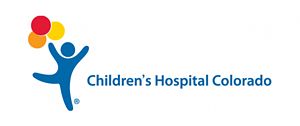 As a private, nonprofit pediatric healthcare network, Children's Colorado is 100% dedicated to caring for kids at all ages and stages of growth. They have more than 3,000 pediatric specialists and more than 5,000 full-time employees helping to carry out their mission.
Big O Tires stores in Colorado sponsor the annual Children's Miracle Network and Alice Cares for Kids telethon every February. Over the past 20 years, the Big O Tires Rocky Mountain Region has donated over $230,000 to Children's Hospital Colorado!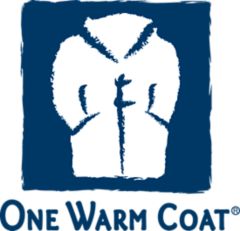 One Warm Coat is a national non-profit organization that works to provide a free, warm coat to any person in need. Since One Warm Coat's inception in 1992, they have hosted more than 31,000 coat drives and have given away more than 5 million coats.
Big O Tires stores in Northern California offer "Thank You" certificates for a free tire rotation and alignment check to customers who donate coats.

With a medical staff of nearly 1,000 specialists, Phoenix Children's is one of the largest pediatric healthcare systems in the country, and the most comprehensive children's care facility in the state. They provide inpatient, outpatient, trauma and emergency care across more than 75 subspecialties.
Phoenix, AZ area dealers participate in the
Ignite Hope Walk
in December and also man the phones at their
telethon
in April. In addition, they also participate in the Children's Hospital's spring and fall partners fair.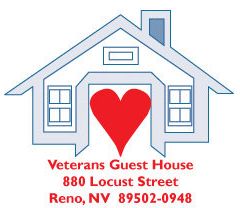 The Veterans Guest House provides United States Military service veterans and their families temporary overnight accommodations while they receive treatment at a medical facility in the Reno/Sparks area.
Big O Tires stores in Nevada donate $1 for each tire sold during the first week of a select promotion during the year. Last June, they donated a total of $2,500 for the week.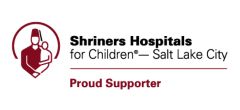 Shriners Children's has been serving children with complex and specialized healthcare needs since 1922. We have become one of the largest specialty pediatric health care systems in the world. In addition to caring for children at our primary
locations
in the United States, Canada and Mexico, we hold outreach clinics all over the world.
When everyone gives just a little extra, communities can thrive. That's why, year after year, Big O Tires, gives back to Shriners Hospital for Children, Salt Lake City. It's not just about safe tires, we support those who keep our families safe. Big O Tires in Salt Lake City, UT is proud to support Shriner's Hospital for Children.
The mission of Kids Cancer Alliance is to enhance the quality of life for children with cancer and their families through recreational and support programs.
Established in 1981, Kids Cancer Alliance was founded in Louisville with the vision to provide normal camping experiences for children with cancer when only two such organizations were doing so in the country. Today, Kids Cancer Alliance has expanded services to children with cancer and their families and now provides oncology and sibling camps, teen and family retreats, quarterly events, in-hospital programs, as well as financial support — all free to children with cancer and their families thanks to generous donors like Big O Tires Kentuckiana.