Find tires that match my tire's sidewall WIDTH, RATIO, & DIAMETER
Where can I find my tire size?
Why winter tires?
It's all about safety and optimizing your vehicle's winter performance. Winter tires are specially engineered and designed to provide the best possible grip in winter conditions.
Whether you're driving a compact car, sports car, minivan or truck, winter tires give you the grip you need to get through slick situations.
Unlike most all-season tires, the rubber compound used in winter tires stays flexible even when temperatures fall, so you can enjoy enhanced traction and control.
Bridgestone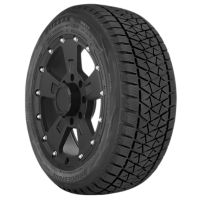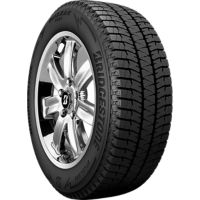 Michelin
TBC Neutral