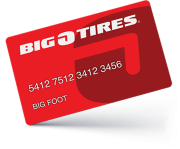 No interest if paid in full within 6 months** on purchases of $250 or more Interest will be charged to your account from the purchase date if the purchase balance is not paid in full within 6 months. Click for Details Interest will be charged to your account from the purchase date if the purchase balance is not paid in full within 6 months. Click for Details
Print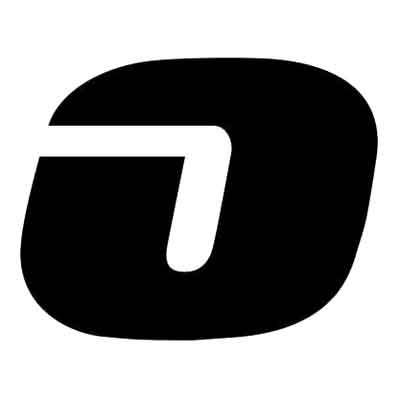 3040 Geary Blvd
San Francisco, CA 94118
(415) 689-6763
store005253@bigostores.com
WHY CHOOSE

SERVICES?
Car Batteries IN San Francisco, CA
From starting your car, to driving at night, the battery in your car works whenever your car does. Between auxiliaries like sunroofs and power windows, and power locks, interior lights and even supplemental charging for hybrid or full-electric vehicles, your battery is a 12-volt workhorse that keeps you on the road.
Whether your battery is dead, not keeping charge, or just needs exchanging, Big O Tires provides the right recommendations for replacing your car battery at a cost you can afford.
What's the average life of a car battery?
Car batteries that are properly installed and maintained tend to last 3-5 years. This will vary depending on the number of extra electrical add-ons you use regularly. While the owner's manual will tell you how long your battery ought to last, the reality is that duration of your battery's life will also be affected by the environment you live and drive in, the manner you drive your vehicle and use your peripherals, along with the overall health of associated parts of the battery charging system, like the alternator and serpentine belt.
Can car batteries last forever?
All batteries eventually need replacing, no matter when or where you drive, regardless of how well you maintain your vehicle. Car batteries use cells to store electrical power generated by the engine. While the alternator and serpentine belt are designed to refill the power cells as they're depleted when you drive, eventually the useable charge will be insufficient to start the car.
If you've ever accidentally left the headlights on all night long and tried to start the car in the morning, you might already be familiar with the symptoms of a dying battery:
Repeating clicks as the starter tries to ignite the engine and fails? Your battery doesn't have enough charge to start the engine. Try a jump start from a friend.
Can't get the car going without a jump start? Your battery definitely doesn't have enough charge to start the engine, but more importantly, the alternator and serpentine belt are not successfully replenishing the stored charge.
Do the headlights or interior lights seem dim or lackluster? Your car battery is losing more charge than is being regenerated. Try turning off extraneous electrical items, like the car stereo, or unplug extras that are drawing power from the battery like your cell phone.
Do you smell rotten eggs or another unpleasant burning odor from your engine compartment? Quite often that smell is a sign of a leaking or corroded battery.
Do you see yellowing or rusty powder on the battery terminals (the positive and negative polesThis can happen when you live in warm, humid places but can also be a sign that the battery system is no longer sealed.
How do I test my battery?
A voltage meter. Attach the leads to the positive and negative terminals of your car battery and the voltage meter will do the rest. Call Big O Tires today to have a member of The Team You Trust® test the entire battery charging system, including your car battery, alternator, and serpentine belt.
Think you might have a battery issue? Request an appointment with Big O Tires today!
  Back to All Services