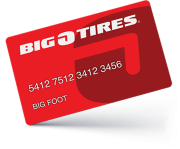 No interest if paid in full within 6 months** on purchases of $250 or more Interest will be charged to your account from the purchase date if the purchase balance is not paid in full within 6 months. Click for Details Interest will be charged to your account from the purchase date if the purchase balance is not paid in full within 6 months. Click for Details
Print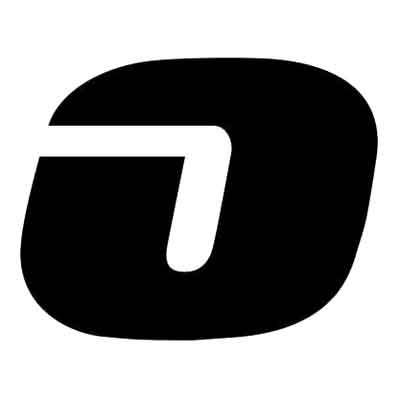 3040 Geary Blvd
San Francisco, CA 94118
(415) 689-6763
store005253@bigostores.com
WHY CHOOSE

SERVICES?
Wheel Alignments IN San Francisco, CA
If your car's alignment feels off, then it's time to head to your local Big O Tires store. Our expert technicians will perform a free Alignment Check, let you know what you need and then make sure your wheels are properly aligned, so that you can get the most out of your tires.
What happens during a wheel alignment?
To align your wheels, technicians adjust your vehicle's suspension until your tires return to their factory-specified caster, camber and toe angles. They also perform a visual inspection of your steering and suspension components, and add or remove pressure from your tires as needed.
Terms to know: Caster, camber and toe
Proper wheel alignment requires the caster, camber, and toe angles of your tires to be correctly aligned to the manufacturer's recommendations. Here's a rundown of each term:
Caster – Imagine you're standing at the side of your vehicle, and there's a straight line running through the center of your front tires. That's 0 degrees caster. If your springs and shocks are behind the line (towards the back of the car), it's considered positive; if they're in front of the line, they're considered negative.
Camber – Now imagine you're standing in front of your car, and there's a line going through the middle of your front tires. If they tilt inward towards your car, they're considered negative; if outward, positive.
Toe – Finally, imagine you're looking down on your car and can see through it to your front tires. Toe is the distance between the front and back of your front tires. If the fronts of the tires are closer together, that's considered toe-in; if the backs are closer, toe-out.
What are the benefits of a wheel alignment?
The bumps and turns of everyday driving cause your tires to become misaligned over time. The benefits of proper wheel alignment include:
Increased gas mileage
More even tire wear
Longer-lasting tire life
Better overall handling and steering
Smoother, more comfortable ride
How often should I get a wheel alignment?
We recommended you get your wheels aligned any time you get new tires installed on your vehicle. Also, when you get your tires rotated or balanced, it's a smart move to get a free Alignment Check at your local Big O Tires store.
Do wheel alignments really matter?
Yes, wheel alignment is a big deal. If your wheels are out of alignment you may experience the following:
A bumpier ride than usual
Drifting or pull to one side or the other
Uneven tread wear
Squealing Tires
Need a wheel alignment near you? Request an online appointment or visit your local Big O Tires store today for a free Alignment Check!
`
  Back to All Services