Tires and Auto Repair
in Napa, CA
Our Napa locations offer new tires and full-service auto repair & maintenance with ASE certified technicians. Learn more below and book your Napa, CA auto repair or service. Whether you own a sedan, pickup or SUV, stop by your Napa Big O Tires today!
Big O Tires Locations in Napa, CA
442 Soscol Ave
Napa CA 94559
7076810799
Store Details
Need New Tires in Napa?
When it's time for new tires, Napa Big O Tires is your go-to tire shop. Shop our huge tire catalog online and learn more about world-renowned brands like Michelin, BFGoodrich, Firestone, Cooper, Brigestone, Sumitomo, Pirelli, and our own Big O brand. We have tires for most cars, SUVs, trucks and electric vehicles, in Napa. Compare tires online and visit Big O Tires to shop tires for sale in Napa.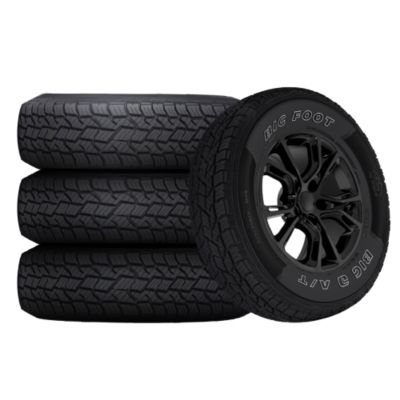 Napa Wheel Alignments
Does your vehicle feel like it's pulling to the left or right? eep your ride comfortable and smooth with our free alignment check includes a visual inspection of the steering and suspension system, tire pressure and alignment angle. If you haven't had your alignment checked in over 6,000, it may be time to make an appointment for a wheel alignment in Napa.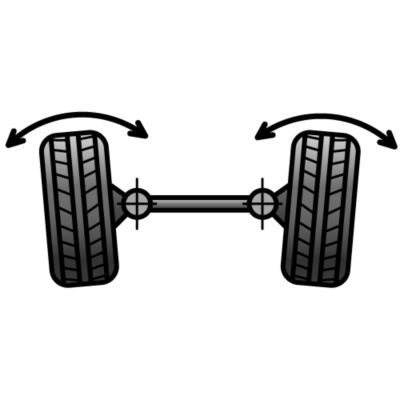 Car, Truck & SUV Batteries in Napa
Have a dead battery or misfiring starter or alternator? Big O Tires will take care of your vehicle's electrical and charging needs. We can diagnose and repair everything from starters, alternators, batteries and cables. Visit Big O Tires for battery coupons and car battery replacement in Napa.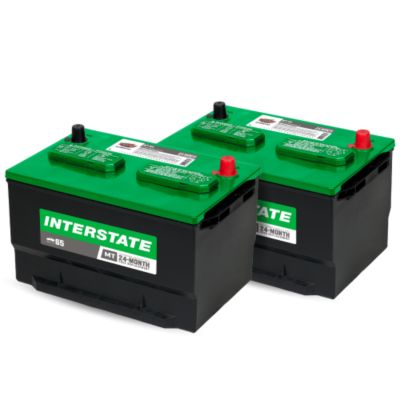 Napa Brake Repair
At Big O Tires, we take care of any and all brake maintenance and repair needs in Napa, CA. Don't risk your safety by ignoring brake problems. Our technicians will evaluate your rotors, pads, brake fluid and parking brake. Visit your local Big O Tires for a free brake check in Napa.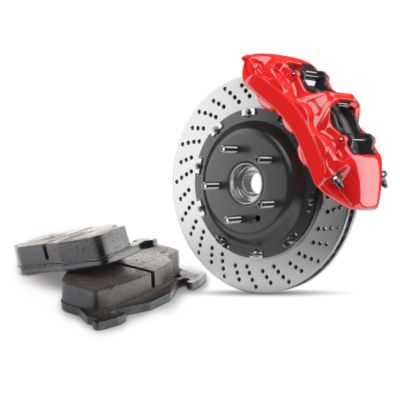 Need a Quick Oil Change in Napa, CA?
Keep your vehicle running smoothly with regular oil changes in Napa. We do more than drain and replace your old oil. We will recommend the required oil for your vehicle and check your air, cabin and fuel filters while you wait! Big O Tires offers multiple oil change service options near Napa and will help you select the best package for your vehicle.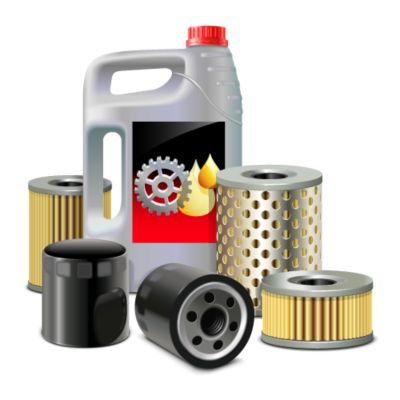 Steering & Suspension Services in Napa, CA
Your steering and suspension system supports your vehicle and helps drivers remain in control of their vehicles at all times. Shaky and stiff steering are cause for getting a steering system repaired, while excessive bouncing during bumps while driving and braking are cause for a suspension system inspection. It's recommended to have your steering and suspension systems inspected every 50,000 miles. Stop by your Napa Big O Tires today or schedule an appointment online.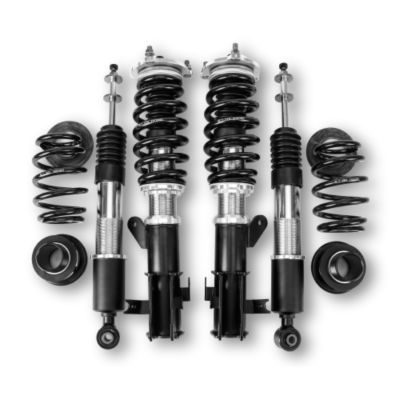 Tire Coupons, Specials & Promotions
To see more offers for your location  Choose Store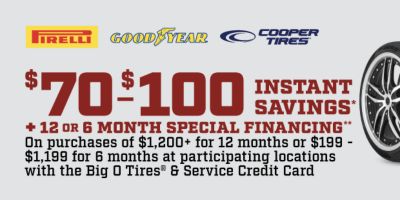 $70 - $100 Instant Savings
Save $70 - $100 instantly on 4 select Pirelli, Goodyear®, or Cooper® brand tires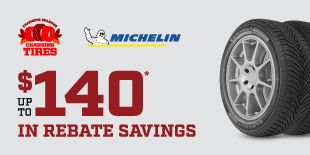 MICHELIN Rebate Tire Savings
Up to $140 in rebate savings on 4 new MICHELIN® tires with installation purchase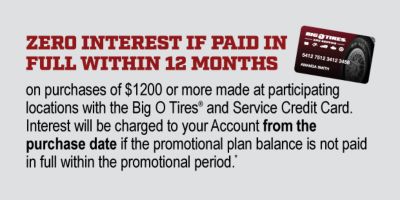 12 Months No Interest Financing
On purchases of $1200 or more made at participating locations with your Big O Tires® and Service Credit Card.*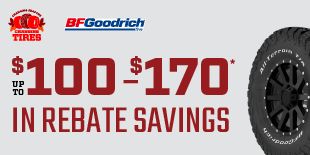 BFGOODRICH Rebate Tire Savings
Up to $100 - $170 in rebate savings on 4 new BFGOODRICH® tires with installation purchase
View All Specials