Let's jump right in...
As soon as you go off-road, shift the vehicle into low range. As you work your way through diverse terrain found in many off-road situations, you'll end up using a range of gears. Some situations call for use of higher gears while others require lower gears. A good rule of thumb is: higher gears and easy throttle equals less torque and the least amount of wheel spin. Lower gearing and more throttle equals more torque and the most amount of wheel spin.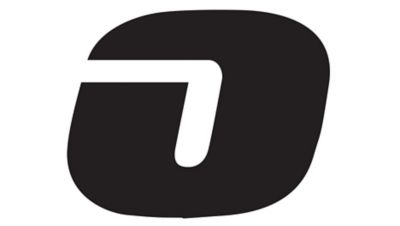 Downhill: Use first gear when driving downhill as a primary source for braking. Engine braking means you don't need to use the brake pedal as much, which keeps your wheels turning. If the wheels are turning you can steer, important when undertaking a steep downhill run. Make sure your wheels are properly aligned with our wheel alignment service.
Uphill: Approach uphill situations with an appropriate amount of momentum, a higher gear (3rd in an automatic transmission) and less throttle to reduce torque, which also reduces wheel spin. The last thing you want to do is get halfway up the hill, lose traction and begin to spin your wheels. You'll just end up destroying the surface on the hill, making it harder to get back up the hill the next time. If you're using a manual transmission, use second or third gear when you head up a steep incline – and don't change gears once you've committed to the climb.
Failed Climb: Put the vehicle in reverse to allow for natural engine braking and keep tires turning. Always use this gear during a failed climb and when backing up for the most control and safest descent. Never roll back down because heavy vehicles build up a lot of momentum very quickly, and without the help of your engine for braking, things can quickly get out of hand.
Read more off-road driving tips – Part 2: Taking Control and Part 3: Maneuvering.
Check out the off-road video featuring the BF Goodrich Mud Terrain boulder crawl.
Before you head out on the open road, be sure your off-road ride is properly lubed with our fast and affordable oil change service.