However, life expectancy will vary greatly depending on the type of battery you purchase. Most battery lines, including the various Service Central battery lines carried by Big O Tires, are warranted to last for a defined period of time during normal usage. Regardless of a battery's rating, certain factors will shorten any battery's life: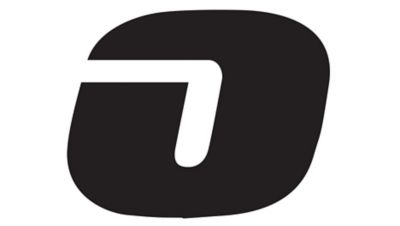 Extremely hot or cold weather
Frequent short trips
Frequently running accessories while vehicle is off
An electrical check by the professional technicians at Big O Tires will quickly tell you if you need a new battery.