Brakes will usually give you a bit of warning before they go. Here's what you may notice: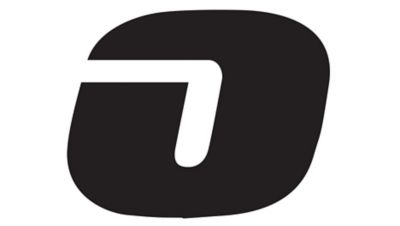 Noise while braking. Whether it's a squeal or a grind, noise means the brake system needs some attention. Most noises are due to a problem with the brake pads. Pads are the surface of the brake, and they wear down over time. Some are designed to make noise when they get worn. Replacing brake pads is fairly low cost. If you wait too long, though, the brake pads wear through, and then the rotors or discs will be worn, too. That's more expensive to fix.
Spongy feeling. If you have to press the brake pedal further or harder than usual to stop, there could be a problem. It might be worn brake pads, or it could be something else, like a leak in the lines. Get your brakes checked as soon as you can.
Brake warning light. Many people ignore this light if they can't hear or feel anything wrong. This can be very dangerous, especially in later model vehicles with computer-controlled braking systems. When the brake warning light stays on, there's a problem in the brake system that you may not notice otherwise. This could be a faulty sensor — or a possible brake system failure.
Other signs. If your steering pulls to one side when you brake, or you are low on brake fluid, there may also be a problem. Don't wait to get brake service. The cost of a brake repair service is a whole lot less than the cost of failing to stop when you need to!
You can get a brake inspection at any of our stores for any of these problems. We'll tell you what the issue is, give you a firm quote and do the brake repair you need to get back on the road safely, fast. And while you're there, we'll check the air in your tires and fill them free. We want to see you safe.