You might expect a tire retailer to make this type of recommendation, but it really does make sense for a number of reasons!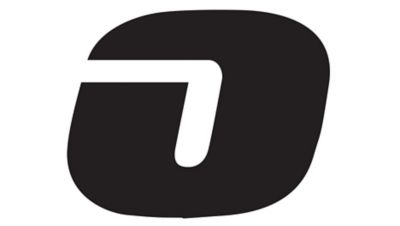 Protect Your Transmission & Transfer Case – All-wheel and four-wheel drive vehicles require that all four tire circumferences remain very close to the same measurement. Replacing only one or two tires will mean that these measurements are not similar and could cause damage.
Reduce Uneven Front-to-Rear Tire Wear – For maximum stability and handling, particularly in wet or slippery conditions, it is recommended that tires be replaced in sets of four and rotated on a regular basis.
Maintain Accurate ABS Brake & Traction Stability – Today's computer-driven vehicles measure the rotational speed of each wheel as you drive and quickly compensate engine performance and braking action when one or more tires are traveling at a different rate of speed. Prolonged driving with uneven tire sizes could affect these readings and the adjustments made.
If you decide to replace only two tires, you should have the new tires installed on the rear of the vehicle for maximum control.