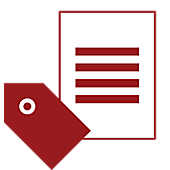 STEP 1
Provide us with a current, local advertisement or written estimate.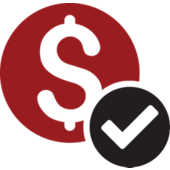 STEP 2
We'll match the total price,
Now that´s a Big O Yes
IMPORTANT DETAILS
Provide a current local ad or written estimate of the same brand of new tires including the size, speed & mileage rating, and we'll match the total price.
TERMS AND CONDITIONS
Provide a current ad or written estimate from a local competitor, and we'll match the total price for the same new tires. Price match comparison must be made with identical tires that have the same brand, style, size and speed, load index & mileage rating. Installation cost not included in the comparison. Offer does not apply to online retailers, commercial or fleet accounts. Financing or store card offers, warranties, bundle offers, free items, pricing errors, blemished tires, rebates, clearance, or out of stock or other similar discounts not eligible.
HAVE QUESTIONS?
Call your local store, and a friendly sales associate will gladly help.
SHOP TIRES