You may not be if the following statistic surprises you. On average, 13,000 Americans die in auto accidents between Memorial Day and Labor Day*. This time span marks summer vacation for most students and is often referred to as "The 100 Deadliest Days", particularly for teen drivers.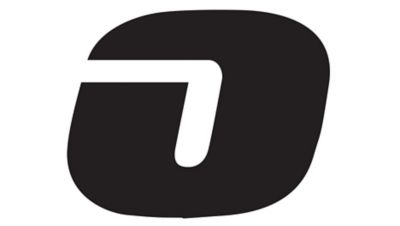 How to Be Proactive
There are many uncontrollable factors at play on the roads, but here are 3 easy things you can do to help keep you and your family safe this summer:
1.) Stay Sober: Never, ever, ever drink and drive. Period.
2.) Stay Alert: Remember, a lot of drivers out there aren't paying attention.
See driving safety tips
3.) Stay Serviced Have your car properly serviced before your trip. Did you know? Skipped vehicle maintenance contributes to more than 2,600 deaths, nearly 100,000 disabling injuries and more than $2 billion in lost wages, medical expenses and property damage every year? Yikes! The good news is that most of these stats are preventable with regular vehicle maintenance. Stop by any of our stores today for a FREE inspection, and we'll make sure your car is road-ready.
*According to the National Highway Transportation Safety Administration (NHTSA).