Just using your senses of hearing, sight and touch will often alert you to a potential problem. Here are some questions you should ask yourself about your brakes: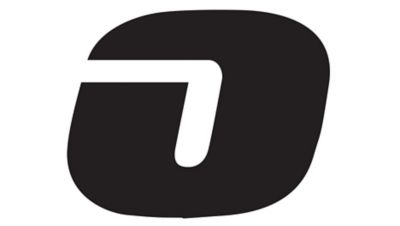 Does the warning light come on when you're driving?
Does your vehicle pull or steer to one side when you apply the brakes?
Is the brake fluid low, and needs to be topped off on a regular basis?
Does the brake fluid appear dirty?
Do you hear a grinding or squealing sound when you apply the brakes?
Do you feel a pulsation or sponginess when you depress the brake pedal?
These are common signs that could suggest a brake system problem. Other sounds or sensations when you are braking should also be noted and reported to the technician when you have your brake system check. Any information you can note and provide will help in checking the system. Again, remember that regular maintenance and checks per your Owner''s Manual are important.