Here are a few of the problems most commonly found in auto air conditioners: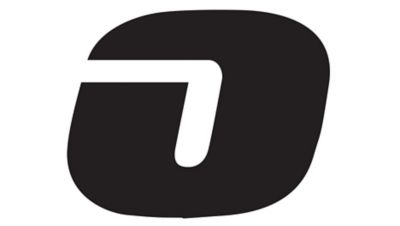 Coolant and/or Refrigerant Leaks. This is the most common problem. If your vehicle has never had a coolant flush or refill, and it's been 30,000 miles or more, it may be time.
Noisy AC Compressor. Noises that occur when your car's AC is turned on can come from minor engine noises or hoses, but they could also be symptoms of problems with the compressor. This is the heart of the system, so have it checked if you do hear unusual noises.
Fluctuating Temperatures. This can be caused by a range of issues. There may be a bad thermostat, a problem with the blend doors, or a restriction somewhere in the system.
Faulty Car Electrical System. A weak car battery can cause your auto air conditioner to function poorly or not at all. Car batteries need to have enough voltage to trigger the AC compressor, and while it may be strong enough to run the rest of your car, it may still be too weak to run your car's air conditioning.
Bacteria Build-up. Weird smells are likely caused by a bacteria buildup in the evaporator. Good auto technicians will have the proper tools to clean this out for you quickly.
Have a concern about your air conditioner? Bring it in to any of our stores today for a checkup.