Alloy metals are lighter, stronger and shinier than steel, which give them a performance and cosmetic upper hand – but don't count out steel wheels.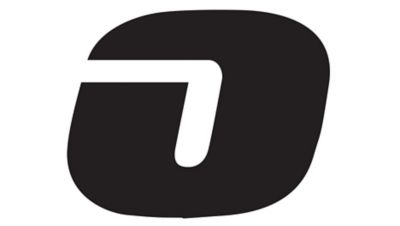 What's so great about alloy wheels?
Alloy wheels are made of an alloy of light metals, namely aluminum, magnesium, or both. They offer performance advantages over steel wheels, as they are often several pounds lighter per wheel – less weight means quicker acceleration and stopping. Less weight also means less strain on suspension components. In extreme driving conditions, alloy wheels are better able to dissipate heat away from brake components than their steel counterparts.
Starting to wonder why anyone would prefer steel wheels?
There are definite benefits of steel wheels - which is a good thing, considering the fact that they're standard equipment on base models of most new non-luxury passenger vehicles! First off, alloy wheels – particularly forged aluminum alloys – are more expensive than steel wheels, mainly because of differences in production techniques. Steel wheels are also more easily repaired than alloy wheels, as steel can often be hammered back into place when bent.
What about cosmetic differences?
Visual differences are, for many drivers, the primary factor in whether to purchase steel or alloy wheels. Alloys are more conducive to complex styling of the wheel itself.