Back and forth, back and forth — no wonder windshield wipers get worn. You can see the loss in clear vision after about 6 months or so. If you're struggling to see in the rain or snow, it's past time to get new ones. This is a fast, easy, low-cost upgrade that will seriously improve your safety, so no excuses for waiting.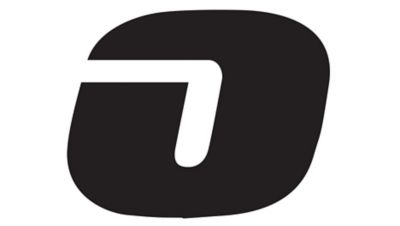 Here are some other signs that new wiper blades are in order:
Streaking or hazing on the windshield when it rains or snows.
A chattering sound when your wipers are on. This noise means they're not swiping smoothly, but popping up and down as they go.
The blades are pulling away from the windshield at higher speeds, instead of sitting snugly against the windshield.
The rubber has split into sections or pulled away from the wiper arm. This will cause a slapping sound when you turn on the windshield wipers.
The rubber edge looks worn or torn in places, or the metal arm is bent or cracked.
You can be in and out of any of our stores with crisp new blades in 15 minutes. While you're at the store, we'll make sure you have the right amount of air in all your tires, free — another way we help you stay safer (and save gas!).