If you live where winter means snow and ice, you may want to consider getting snow tires for your car or truck. Why? Here are two great reasons: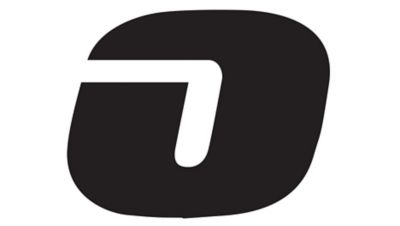 Snow tires are specifically engineered for cold, wintry driving conditions.
Snow tires are a nice alternative to snow chains.
So what makes snow tires better at handling winter weather? For starters, they're made with more natural rubber and silica than regular, all-season tires, which are typically made from synthetic rubber. Synthetic rubber can harden in extremely cold weather and that can wreak havoc on your traction. The natural components in snow tires make them better at adapting to and powering through frigid temps.
Snow tires also have more small tread areas, which distribute water more efficiently and reduce your risk of hydroplaning. Do snow tires guarantee you won't skid? Of course not. But snow tires used with careful, safe driving habits are a winning combination to greatly reduce your risk of skidding.
Ready to winterize your ride? We can easily swap out your all-weather tires for snow tires and vice versa at any of our stores.