Big O Tires wants you understand your options and get you back out on the road safely.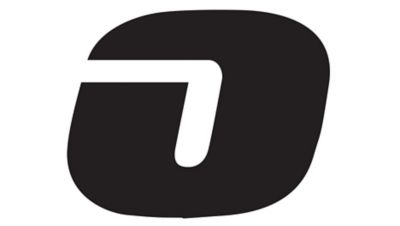 Always register your new tires! This allows manufacturers to get in touch with you in the event of a recall.
Want to know if your current tires have been recalled? The National Highway Traffic Safety Administration (NHTSA) keeps track of recall information.
Check the Database at the NHTSA Website.