Your brake system is critical to your safety. While certain brake problems, such as worn brake pads, develop gradually and may be noticeable to the driver – many brake system problems offer no warning. Big O Tires stores will perform a complete brake inspection on your vehicle. Be sure to check your vehicle's owner's manual for specified brake maintenance intervals - typically every 12,000 to 18,000 miles. Not sure of your vehicle's recommended service intervals? Stop into your local Big O Tires – we'll look it up for you!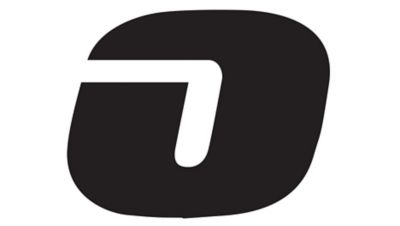 HERE'S WHAT OUR STORES OFFER:
Brake Inspection (1 year / 15,000 miles / Every tire rotation)
We'll diagnose your brake problem. Even if you don't notice a braking problem, periodic inspection of the braking system helps to identify worn parts and prevent brake failure. We perform a visual inspection of the brake pads and/or shoes, calipers, rotors, hoses, lines, master cylinder and more.